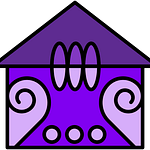 Simply Crafted Resin Art
handcrafted, unique, functional and decorative resin art works for your home
Featured Resin Art Products for your home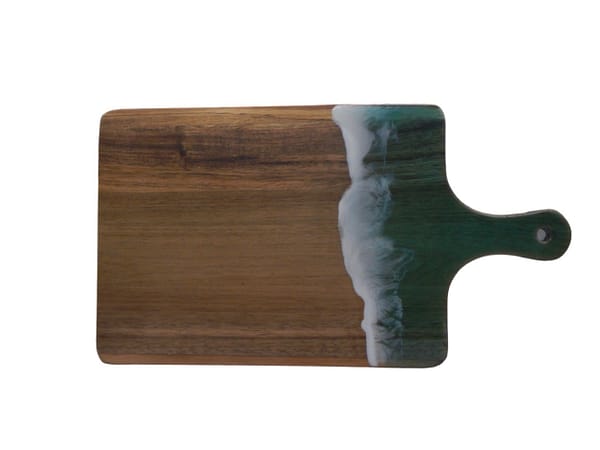 Resin & Wood Serving Tray
We love our resin serving tray! The ocean scene is absolutely beautiful and it's perfect for breakfast in bed or to hold dishes for a charcuterie spread.
I was gifted a beautiful resin jar in my favorite color, green. It sits out and is my candy jar in my guest room. It is so unique that people ask about it all the time. You will not find something so beautiful and distinctive in any typical gift shop.
If you're looking for one-of-a-kind, handmade resin art for your home, you've come to the right place! 
Take a look around my shop and see for yourself!